Looking for a new kitten to live the rest of your life with? You're in luck! We have a furbaby looking for their furever home and it might just be with you.
The smallest, tiniest, most vulnerable kittens that require gentle and frequent care. Hardest to let go, easiest to fall in love. Newborns to 2 weeks old
Developmental milestones are everywhere! Ears opening and teeth coming in! Watch out world! 3 weeks to 5 weeks old
These little kittens are now social, independent and coordinated and are about ready for a furever home! 6 weeks to 8 weeks old
Too cool for the kitten club but we are still just as cute! Kitty Kats are our mature kittens becoming adult cats! These little guys think they know everything. 9 weeks and older
Bonds with our older companions are special. We rely on our cats as much as they rely on us. Elderly cats often crave more attention than they had earlier in life. 11 years and older
Cats Are Always Available For Fostering
When you foster, you agree to take a homeless cat into your home and give him or her love, care and attention, either for a predetermined period of time or until the cat is adopted.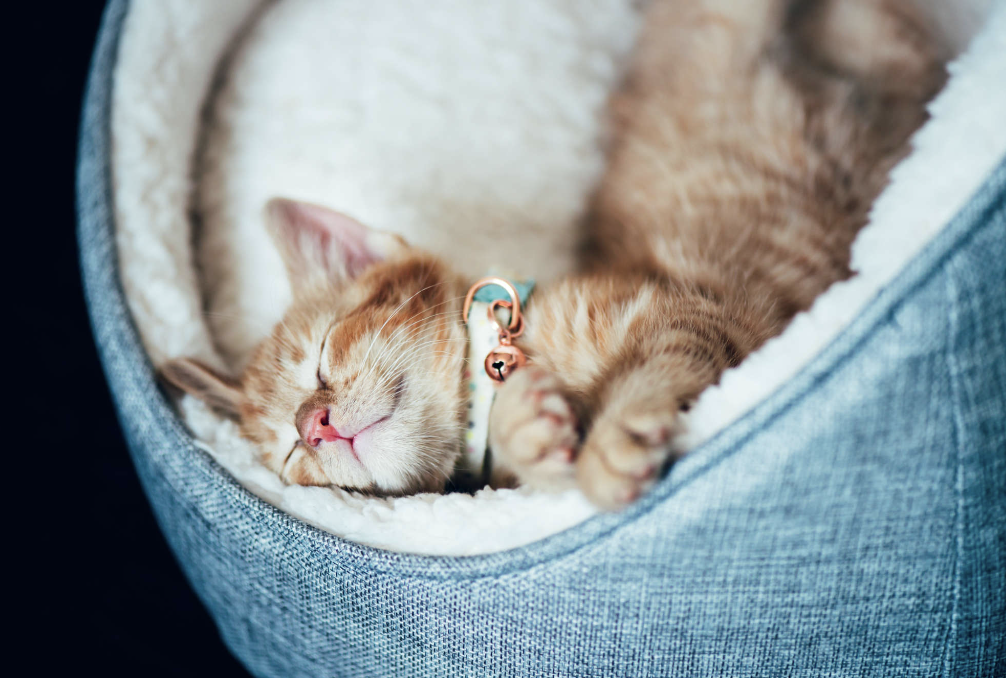 Here at Little Kitten Rescue we rescue any and all kittens and cats big and small. We give them a wonderful temporary home with our fantastic fosters. Once these kittens are ready we send them to their furever home. We love each and every kitten that it makes hard to say goodbye to them, but we have the goal of sending every kitten to their furever home.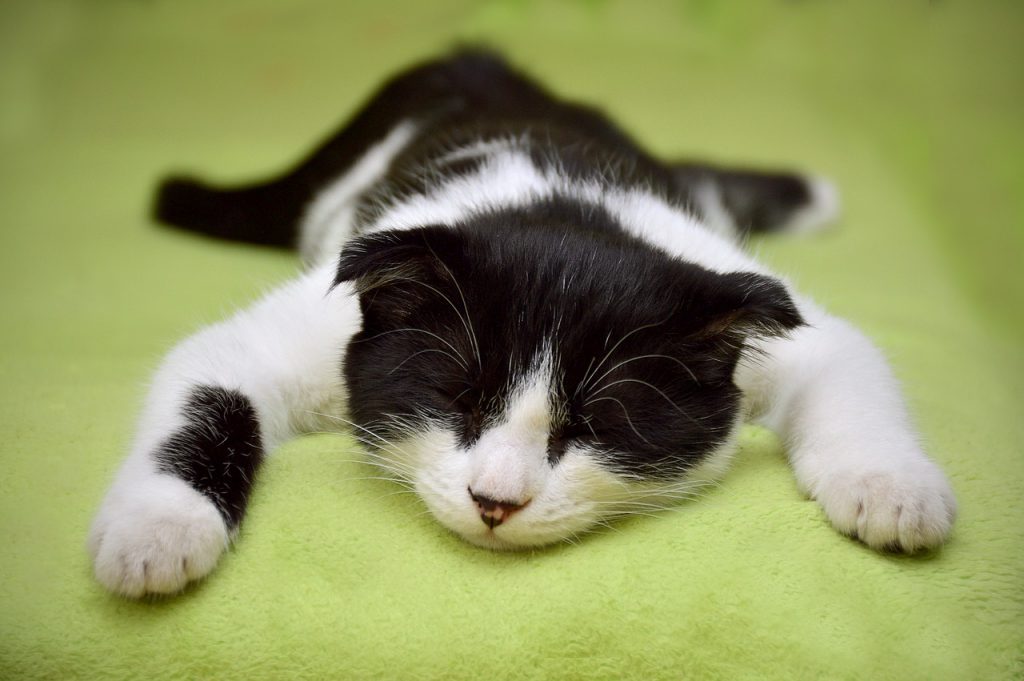 Want a pet for your loved ones?
Most say adopt don't shop. We understand the need for both but our goal here is to get sweet kittens and cats off the streets and into furever homes.
Furever Home Adoption Process
Apply To Foster
Once you have decided
to open your heart to fosters
just apply!
Get Approved
Once you fill out the
application we will
contact you!